Your best on-floor spin training device
Proudly Made In Australia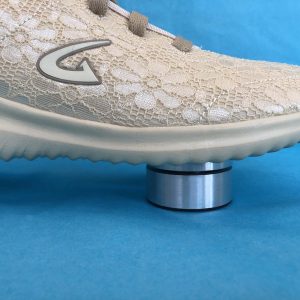 Training Aid
A fabulous training aid for anyone who needs to develop their balance and rotational spacial awareness.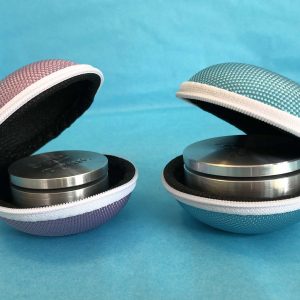 Easy to carry
The Spin Point is available in three sizes which are small enough to take with you and use anywhere.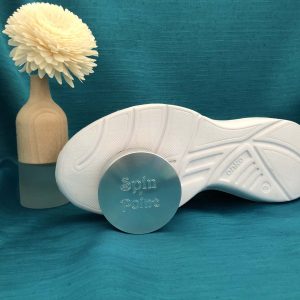 Made from Australia
Made in Australia from high quality aluminium and sealed bearings - quality to last a lifetime.